PRODUCTS - PROGRAMS - SERVICES
For DIY Interior CONSUMERS and The Interior CONSULTING Business.
This Personal Style Journal is the FULL version of the Mini Style Report. It was written by Jan Addams an Artist & Interior Designer's Viewpoint. By removing the confusing Style Terms and replacing them with easily distinguishable shapes you can Simplify the Style & Design Process. ~Click ICON for More INFO ~
Our INTERIOR Projects
(CLICK PHOTOS BELOW) to View INTERIORS by Jan Addams (from IMAGE to INTERIOR)
MEET the TEAM
Rousel Atkinson
Our Mascot
Rousel keeps us healthy with his daily walks. He makes us laugh when we are too busy. He cuddles us when we are overwhelmed. Basically he is the "President".
ABOUT ME
Who is Jan Addams?
Biography
I am Jan Addams (Designer > Author < Trainer)
I a 35+ yr Interior Design veteran based in beautiful British Columbia, Canada.
I help people discover their personal style to save money & time when they renovate or build new and simplify the communication process between clients, consultants and construction. I offer blueprint assessments; adjust and/or create new floor plans with 3D views to achieve a better lifestyle flow.
By catching possible errors in design and/or construction; passing on design discounts on many interior products (tile, flooring, cabinets, plumbing & lighting fixtures, blinds & drapery, furniture & accessories), I have saved my clients on average between *$5 - 30K (*custom new homes and/or full renos). It's like getting my services for FREE!
I now offer my interior design secrets in an online learning platform available 24/7 to experienced DIY clients and Interior Professionals that only need a 'little' guidance from me and the tools (project binders, forms and colour tools) to bring their interior projects to life. I know that everyone wants to live in a calm, colourful and inspiring space. I believe interior design should be fun not stressful! I offer ONLINE interior design in 3, 10 & 20hr design pkgs for awesome clients! I specialize in using 'universal design concepts' to create 'Age in Place - Resort Style' custom homes and/or 55+ Adult oriented condo complexes. For more info and details CLICK HERE >>>
http://www.JanAddamsDesign.com/about/jan-addams
Business Details
  By APPOINTMENT Only
#300 - 1275 West 6th Ave. Vancouver, BC
  info@JanAddamsDesign.com.
What Clients Say
We ONLY serve AWESOME Interior Design CLIENTS and CONSULTANTS!
Jan was a lucky charm that I found at the beginning of my journey of building a new home with my husband! Jan had the patience and understanding about how I am not a visual person – without seeing in person or in 3D drawings, the concepts and ideas that she and my husband are clearly experts at doing. From the beginning, it was a thoroughly enjoyable experience for me to work with Jan. The personal style questionnaire sheets that we filled out at the beginning were quite an eye opener on facts that I thought I had a pretty good idea of what my likes and dislikes were. The Color Harmonics chart is amazingly correct. The 'Design Dominoes' technique works like a charm! It all coincides together and fits perfectly in the Contact To Completion Communication binder we received and use every time we need to find information on our project. I cannot rave enough about the great service and vision that Jan has. She's a beautifully artistic individual that is very gracious with her patience and assistance. To our surprise, as an outsider she was very good at helping us put ideas and things into perspective when we didn't agree. Amazingly though, my husband and I were pretty much on the same page! Jan did come to my rescue a few times and we even got more without asking for it! LOL! I strongly suggest everyone to read her book, DISCOVERING YOUR INNER STYLE! It definitely rings true on pretty much all the steps, ideas and themes! I look forward to saluting Jan for all of her work when we have our grand open house to toast the new home! Thank you so much Jan for all you are and do! Even during a difficult time, you still were dedicated and professional!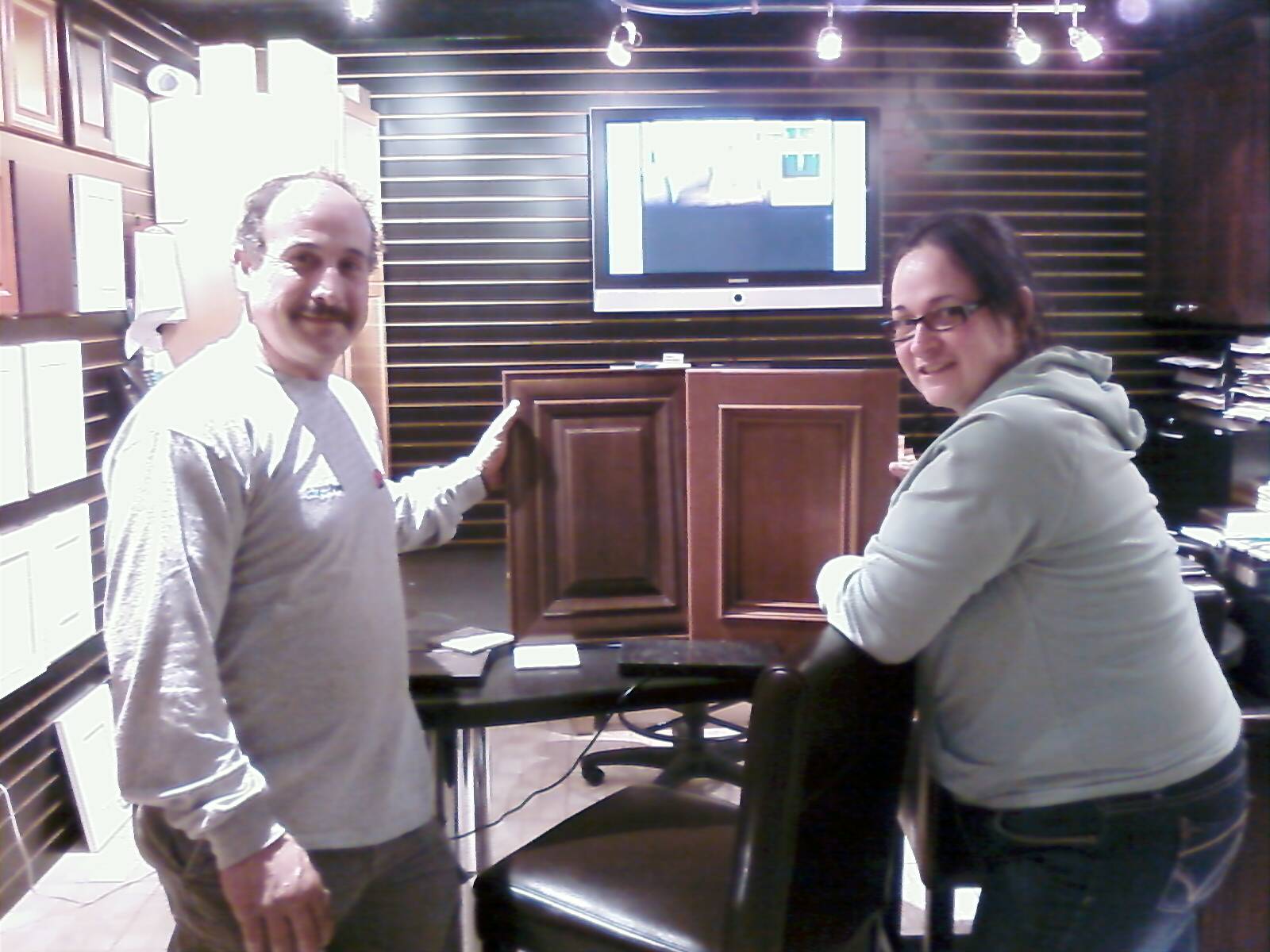 "Dear Jan, I've written this recommendation of your work to share with other Consumers & LinkedIn users. Jan came highly recommended from a friend. She was the third of several designers we spoke to. Immediately we felt comfortable with Jan. We liked how she could quickly focus on the task at hand, how she helped us fill in the blanks, and how she could communicate the vision effectively back to us. We engaged Jan for a kitchen, familyroom, powder room,living room and office make over. The results were wonderful – she provided us the just the right amount of assistance. Later we had her back to stage the living room. Wow, she accomplished in 2 hours what we could never have done. To watch her move items we already owned and transform the space was amazing."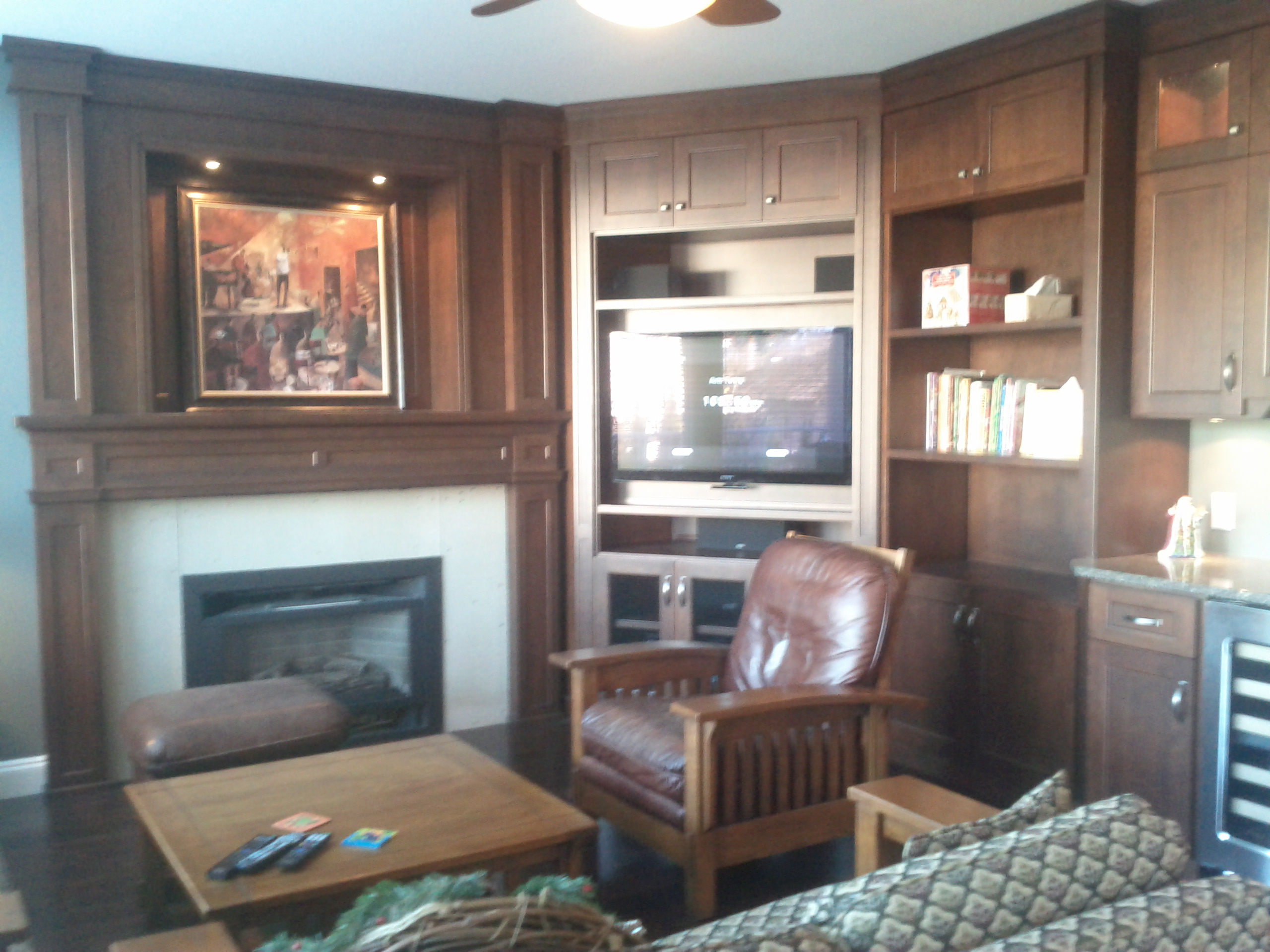 Jan helped my husband and I have the courage to build our country dream house. Through her patience, humour and design expertise we were able to build a comfortable retirement home for us to share with our family, grand children and friends. Jan took the mystique out of the process by helping my husband and I make our own choices. Her questionnaires and computer generated floor plans were practical and easy to understand. Jan helped us visually walk through every aspect of the house as if we were living in it. With her guidance we were able to combine our personal styles to create a home that was unique and pleasing to both of us. Jan's good sense of humour, interpersonal skills and experience kept the process enjoyable. We called her our 'design mediator'. When we got stuck on an idea or, our personal choices got in the way, Jan would help us work through the issue until we were both comfortable with the decision. Jan always looked for innovative and cost effective ways to produce a high quality interior look within our budget. She saw potential costly problems before they came up and made changes when necessary. She provided us with a variety of products and colours all within our price range and showed us how colour and design made the difference in the overall look and feel of the house. When the house was complete, Jan continued to help us. She was available to talk to when we need her expert opinion. Jan showed us how to incorporate some of our sentimental treasures with new furniture and accessories for our home. This worked out beautifully and our home feels like it has a history while being fresh and new and, our grand children feel like we have always lived in this home!" Thanks Jan!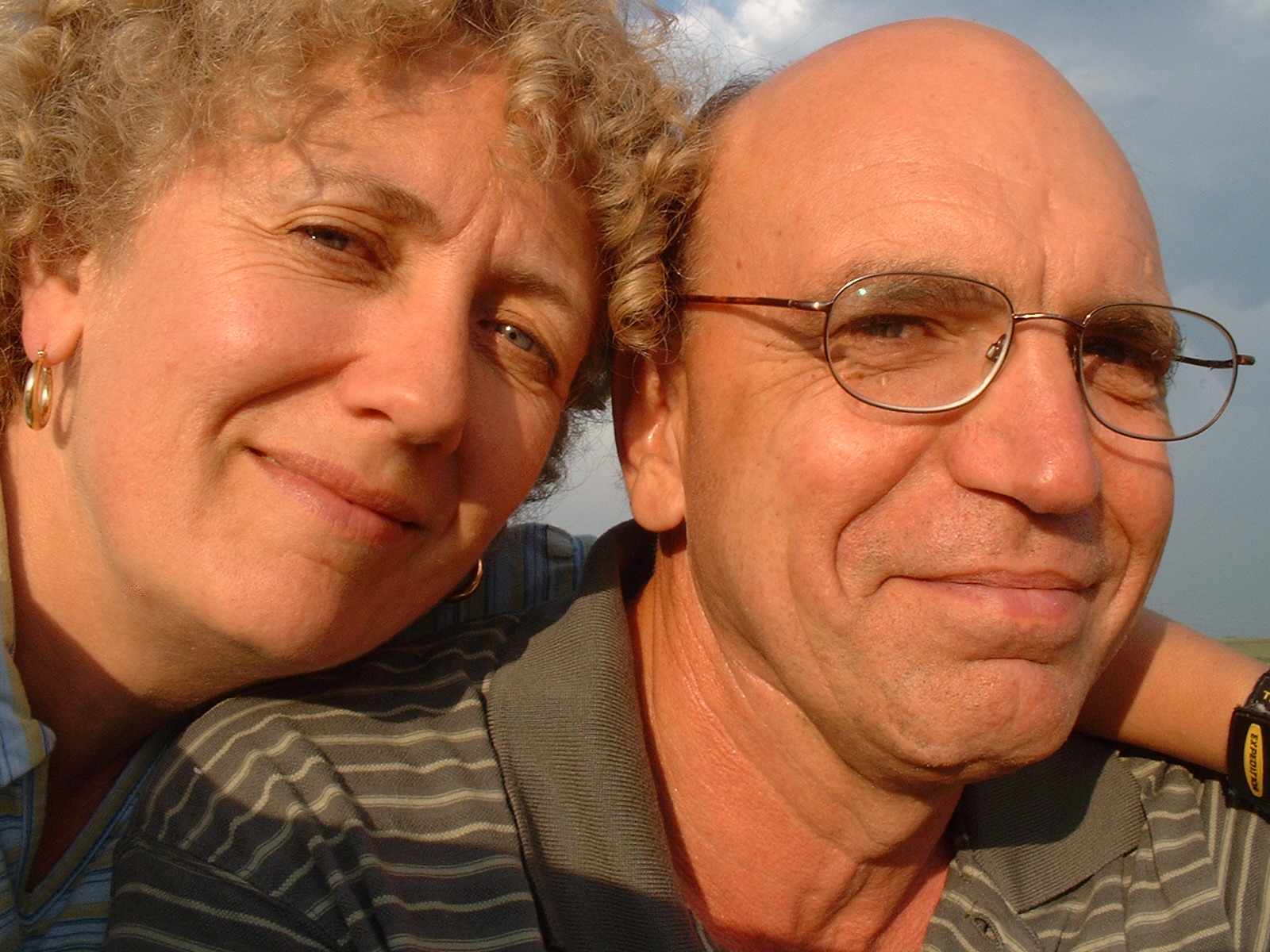 CONTACT
Contact Me BELOW for a FREE 20 min Phone Consultation!
OUR 'DESIGN TIPS' BLOG
Interior Design "Style Strategy" TIPS for Consumers
Do you have a 'Resort Style' Attitude? Its the time of year that many Canadian Snow Birds head south to seek a little sun and warmth.  Some head to Palm Springs or Scottsdale or Florida, some to Mexico and others (like my hubby and I) head to the Hawaiian Islands. My nickname is 'Mermaid Jan' […]
Hi Fellow Baby Boomers! In the last blog post, I talked about Aging in Place – Resort Style ENTRANCES where I discussed The '8' AGE in PLACE – RESORT STYLE Features: High curb appeal exterior design Easy care driveway (non-slip stamped concrete, exposed aggregate, brick) with turn around Remote door opener in garage with no post […]
BOOMERS WANT A RESORT STYLE LIFE Baby Boomers are ageing, this is no longer a secret.  Also, we don't think we are getting old and we don't think old!  We are younger looking, healthier, travel more and generally have more fun than our parents did. Even Real Estate news websites are beginning to talk about it: "Our […]