Do you have a 'Resort Style' Attitude?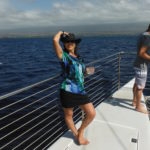 Its the time of year that many Canadian Snow Birds head south to seek a little sun and warmth.  Some head to Palm Springs or Scottsdale or Florida, some to Mexico and others (like my hubby and I) head to the Hawaiian Islands.
My nickname is 'Mermaid Jan' and I really live up to that name when I am swimming and snorkelling in the clear blue waters of Maui!
As an Age in Place – Resort Style Interior Designer, I live what I speak.  I have created our 'suburban home' to look and feel like our favourite holiday place.  Friends of our even had a plaque made for us that says 'Maui North'!
The Resort Style Attitude is really just incorporating several of the items you love about your favourite place you travel home to and bring it alive where you live the other 330+ days – your Home!
Here's an example of an entrance gate (with aged copper inserts).  Who says we can't create and have that at home?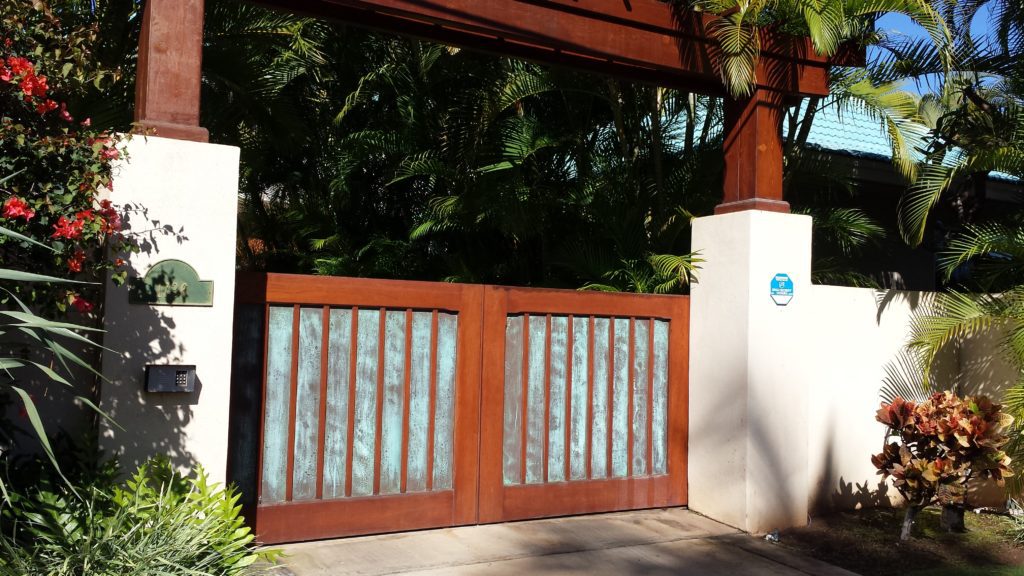 Or this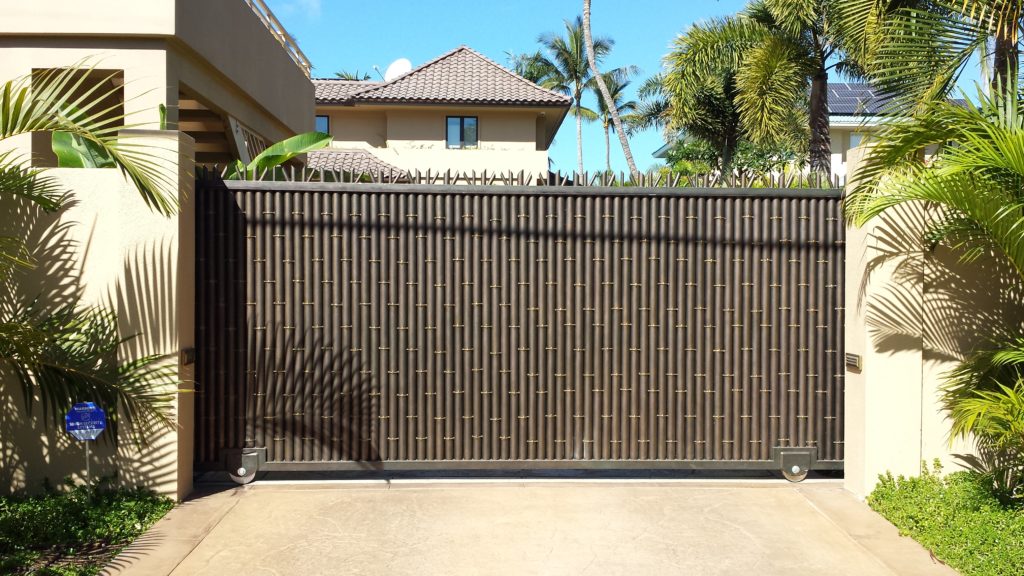 Or how about changing seat cushions from nice to Maui Resort Style!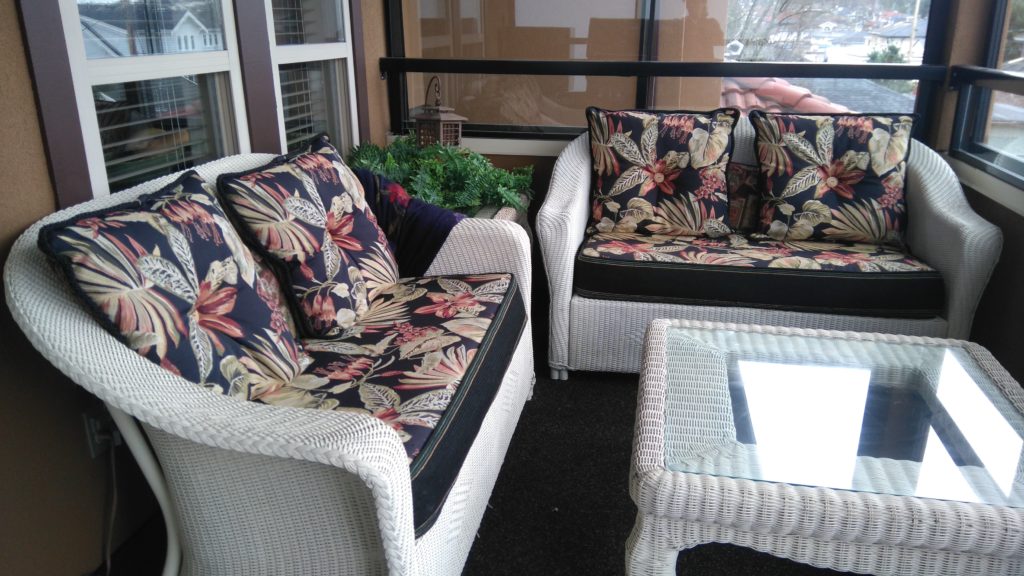 ---
People say to me, 'Oh that would cost too much to put in my home!'
The 'cost' has nothing to do with it!  Your renovation or redecorating will cost the same regardless of style you use as long as you compare 'apples to apples' in the quality of the items IE:
flooring, tile, cabinets cost the same
paint colour costs the same no matter the colour you choose
furniture costs the same if you choose the same quality
accessories cost the same regardless of the style or theme
So what are you waiting for?
Bring your holiday home and start enjoying a wonderful Resort Style Life!
Cheers to living large no matter your space!
Jan Addams